Thanks to the experience gained over the years, we are now able to provide the customer with a complete regeneration of the filter pack of the cartridge already used, ensuring an efficiency equal to new and using the highest quality materials.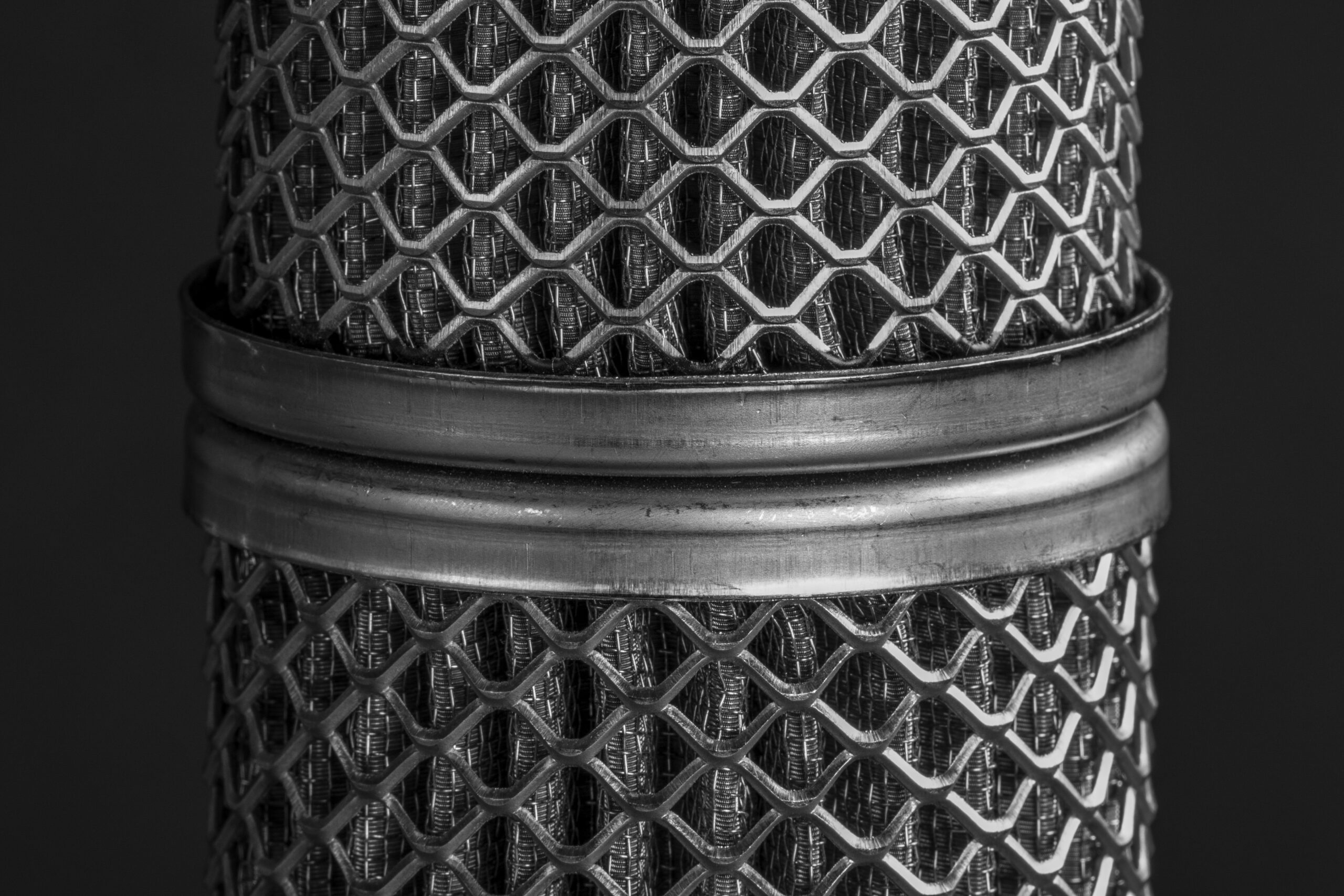 We carry out pleating work on materials; such as aluminum, galvanized iron, stainless steel or textiles.
Made to measure and designed by the customer, always respecting a high quality standard.
Design and manufacture of smooth filters, based on the customer's executive specifications, with different materials and filtration degrees suitable for fluids.
The wide range of materials allows for the creation of expanded or perforated sheet metal filter elements capable of filtering flows in applications of: air conditioning, water and gas treatment, oil and dust filtration.